« Google Voice Was So Very Close To Working | Why You Should Start A Company In Boulder, New York, or Somewhere Else »
I've really enjoyed my time on this planet so far and look forward to many other years here.  If Kurt Vonnegut, Philip K. Dick, and Robert Heinlein are to be believed, I should be able to travel to other planets by now.  Since I can't, I'm limited to looking at really cool photos.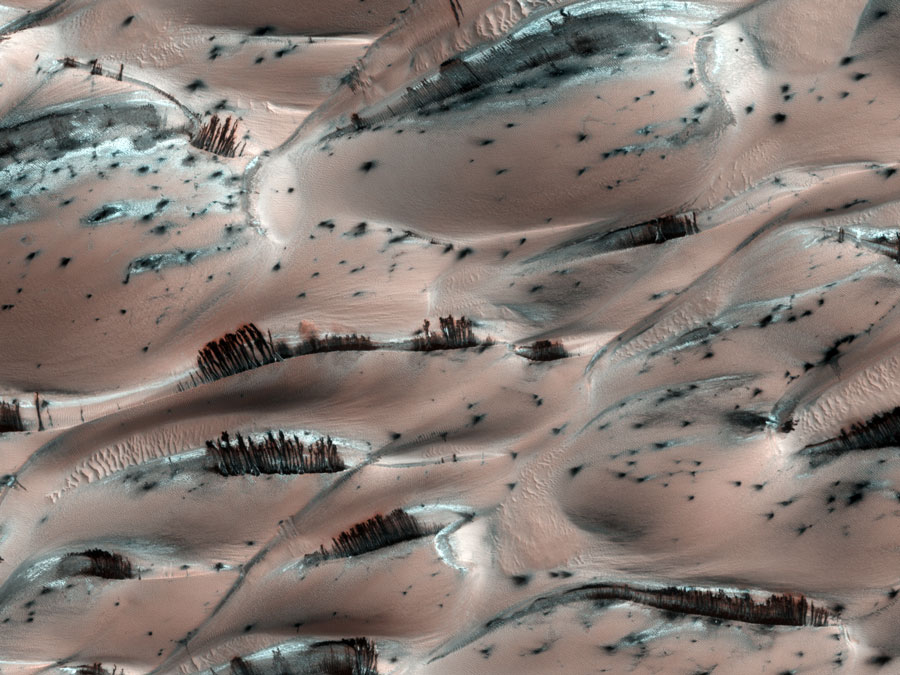 Guess the planet.  No clicking through to the APOD site until after you've made a guess.  I'm 44 – wouldn't it be cool if in my lifetime I could go to this planet?  Oh – and where's my jetpack – NASA promised me that when I was a kid.